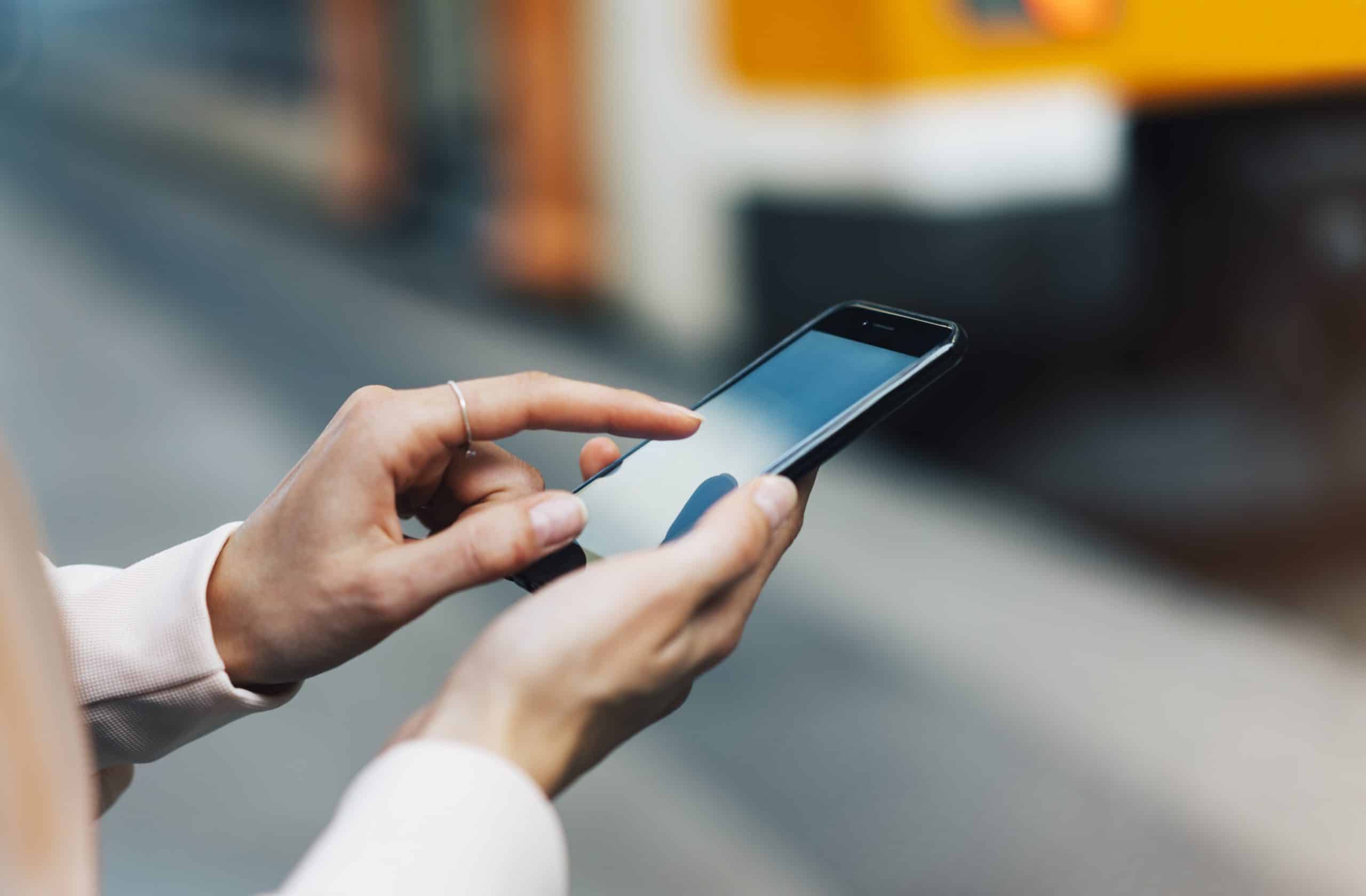 The most secure texting platform on the market.
The most secure texting platform on the market.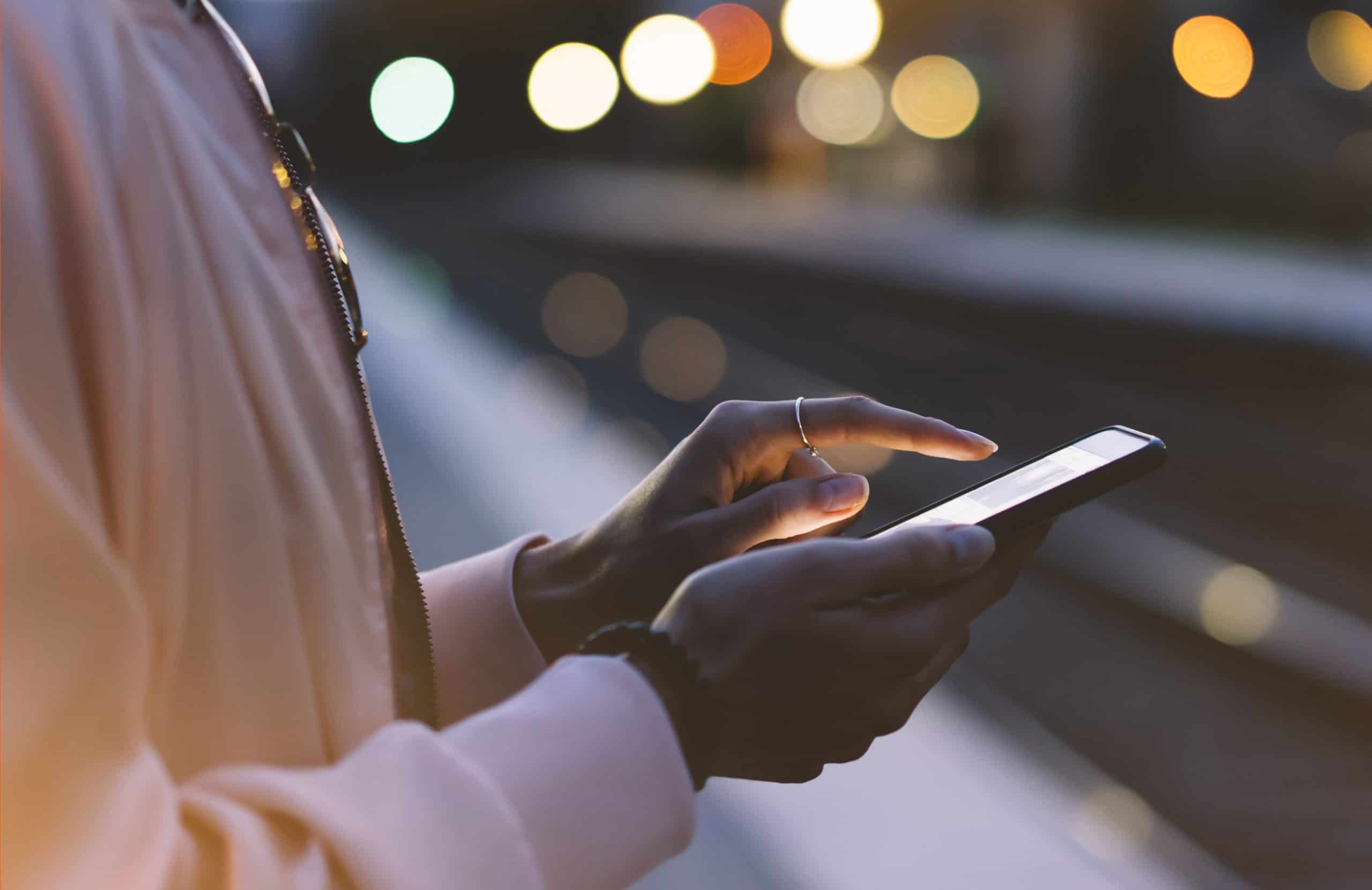 The most secure texting platform on the market.
The most secure texting platform on the market.
Broadnet is taking its expertise and confidence with carriers to the world of SMS to provide clients with the most secure texting product on the market. With our cutting-edge platform, you can send personalized and automated text messages, streamline your outreach, integrate products, and achieve your goals faster.
Peer-to-Peer
(P2P) Messaging
Send personalized, two-way text messages to a large group of recipients often used for political campaigns, fundraising, and community organizing.
Application-to-Person
(A2P) Messaging
Enables organizations to send automated text messages, often used for marketing, notifications, and authentication purposes.
Our platform automatically compresses videos and encodes them for the best possible deliverability and quality.
What makes SMS TXT different?
SMS TXT has an easy-to-use interface that lets you send a text broadcast in just five simple steps.
Peer-to-Peer texting has never been easier! Effortlessly send out text messages by simply pressing a button on your keypad.
Personalization is critical to engaging your audience, and SMS TXT makes it easy to use data to personalize your text messages. The platform automatically creates merge fields upon list import, saving you time and effort.
With SMS TXT's single partner login, managing multiple clients is simple. You can switch back and forth between clients seamlessly and keep everything organized in one place.
Send broadcasts quickly and efficiently, with deliverability checks along the way to ensure your message has the highest send rate.
We offer mobile-optimized micro-sites for data collection through surveys and forms. This feature can help you gather valuable insights and feedback from your audience.
Why choose Broadnet for texting?
If you're already a client, benefit from the convenience of having a single point of contact for all your virtual communication needs.
Get Broadnet's top-notch support and customer service, along with our 18+ years of experience with phone carriers and compliance.
Be confident that your data will be secure. SMS TXT is the most secure texting platform on the market and will be the only P2P provider in the FedRAMP marketplace.
Use SMS TXT independently or in conjunction with other Broadnet solutions to create an omnichannel communications approach.
Get access to competitive pricing and unique features.
Delivery Timing Options
You have the option to either send messages right away or schedule them for future delivery.
Ease of Sending | SMS TXT is the only platform that allows you to press the enter or return key on your keyboard for P2P texting for quick and efficient texting broadcasts.
Composing SMS TXT Broadcast
A. Message Inclusions | Include attachments, emojis, and trackable SmartLinks in your text message.
B. Field Merge | Personalize outbound messages from the uploaded list, leading to higher engagement and better results.
C. Deliverability Checks | A deliverability check monitors 20+ different aspects of the message and will give helpful advice for achieving maximum deliverability.
D. Test Message | A preview is displayed, and a test message can be sent to your mobile device.
E. A/B Testing Options | See which message performs better by creating a second variant of your message and testing.
Two-Way Conversations
Built for dialogue, clients can use SMS TXT to have a two-way conversation and set up unlimited keywords and auto-replies to inbound texts.
1. Send the user a message or create a "whisper" for internal comments only team members can view.
2. Include attachments, emojis, and trackable SmartLinks in your text message.
3. If desired, schedule the messages to go out at a later date.
Track every single response, link click, opt-out, delivery, and error, all in real time. Our funnel view gives you all the key insights you need to maximize impact for your organization. These stats will continuously update every 15 seconds.
Don't miss out on the opportunity to revolutionize your communication strategy!

Schedule a demo today to see how SMS TXT can help you reach your target audience effectively and efficiently.

Act now and experience the power of SMS TXT for yourself!